We're Lancaster's Local Tire Shop
Got a flat tire? Need to buy new tires? What about new wheels? If you live in the Lancaster, SC area, Bud's Tire is the only name you need to know. Our locally owned tire shop offers tire repair, sales, and service for all types of vehicles.
We're The Place To Go for Tires!
If it has to do with your tires, Bud's Tire is the place to go! Stop by today and see why Lancaster area residents have trusted us with their vehicles for so many years.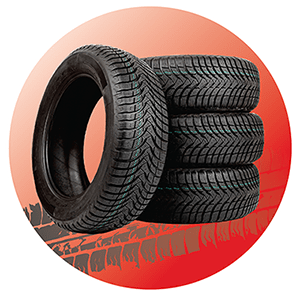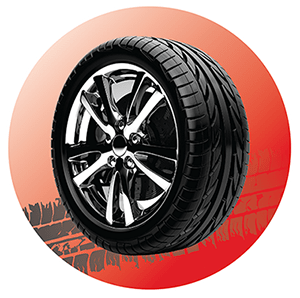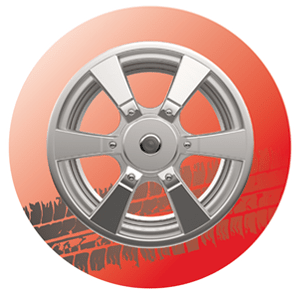 Tire Repair
Flat tires or slow leaks lead to unsafe driving conditions — and damage to your wheels. As soon as you notice a problem, come to Bud's Tire for tire repair. If we can patch your tire, we'll do it. If we can't, we'll find a replacement tire for you.
Tire Sales
We sell new tires for all makes and models of cars, trucks, and SUVs. Our large selection includes top brands like Michelin, Bridgestone, Goodyear, and many others. We'll help you select the right tires for your budget and your needs.
Tire Installation
Buying tires solves only half your problem. Professional tire installation and mounting ensures a safe, smooth ride. Trust our experienced team to install your tires with care.

Tire Rotation
Rotating your tires gives you more even wear. Protect your investment by scheduling tire rotation every 3000 to 6000 miles.
Tire Balancing
Balancing your tires helps them last longer. Come to us every 4000 to 6000 miles to have your tires balanced. You'll get more life from your tires and a smoother ride.
Wheels
A good set of wheels can change the entire appearance of your vehicle. Shop our wide selection and add some style to your ride!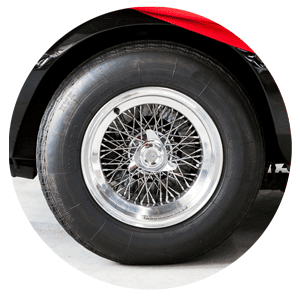 About Bud's Tire
Bud's Tire is the top tire repair, sales, and service shop in Lancaster, SC. We provide quality workmanship, honest pricing, and fast service whenever you have an issue with your tires and wheels.
HOURS
:
Monday – Friday 9:00am – 5:00pm
Saturday – 9:00am – 1:00pm
Call Bud's Tire Today at (803) 286-6112
HOURS:
Monday – Friday 9:00am – 5:00pm
Saturday – by Appointment
Closed Sundays and Holidays
Our Location
2730 Pageland Hwy
Lancaster, South Carolina 29720
Get Tire Quotes Now!
Give Bud's Tire a call to get tire quotes for your vehicle. All we need is the make and model of your car to get started.